 About
ACTC-DS infrastructure includes expertise in study design and conduct, and full clinical trial management capability through our coordinating center and network of trial sites. Projects
We collaborate with investigators to develop and implement projects addressing all ranges of disease, from preclinical to end stages, and through a variety of mechanisms. Sites
Our sites represent the top experts in the field at academic centers across the US and Europe.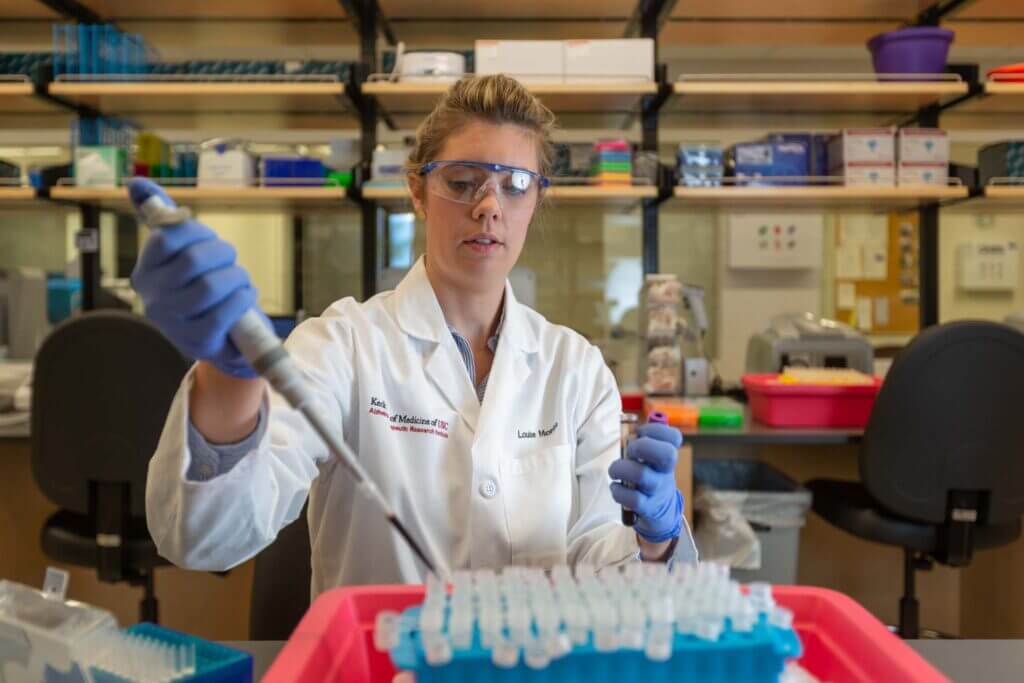 Alzheimer's disease in Down syndrome
People with Down syndrome are living healthier, longer and more independent lives than ever before. With this increased lifespan, we are finding that there is an increased risk for developing Alzheimer's disease. There is an urgent need to find therapies that treat or prevent AD in people with Down syndrome. ACTC-DS aims to bring the latest and most innovative AD therapies to the DS population.