André Strydom, MRCPsych, MSc, PhD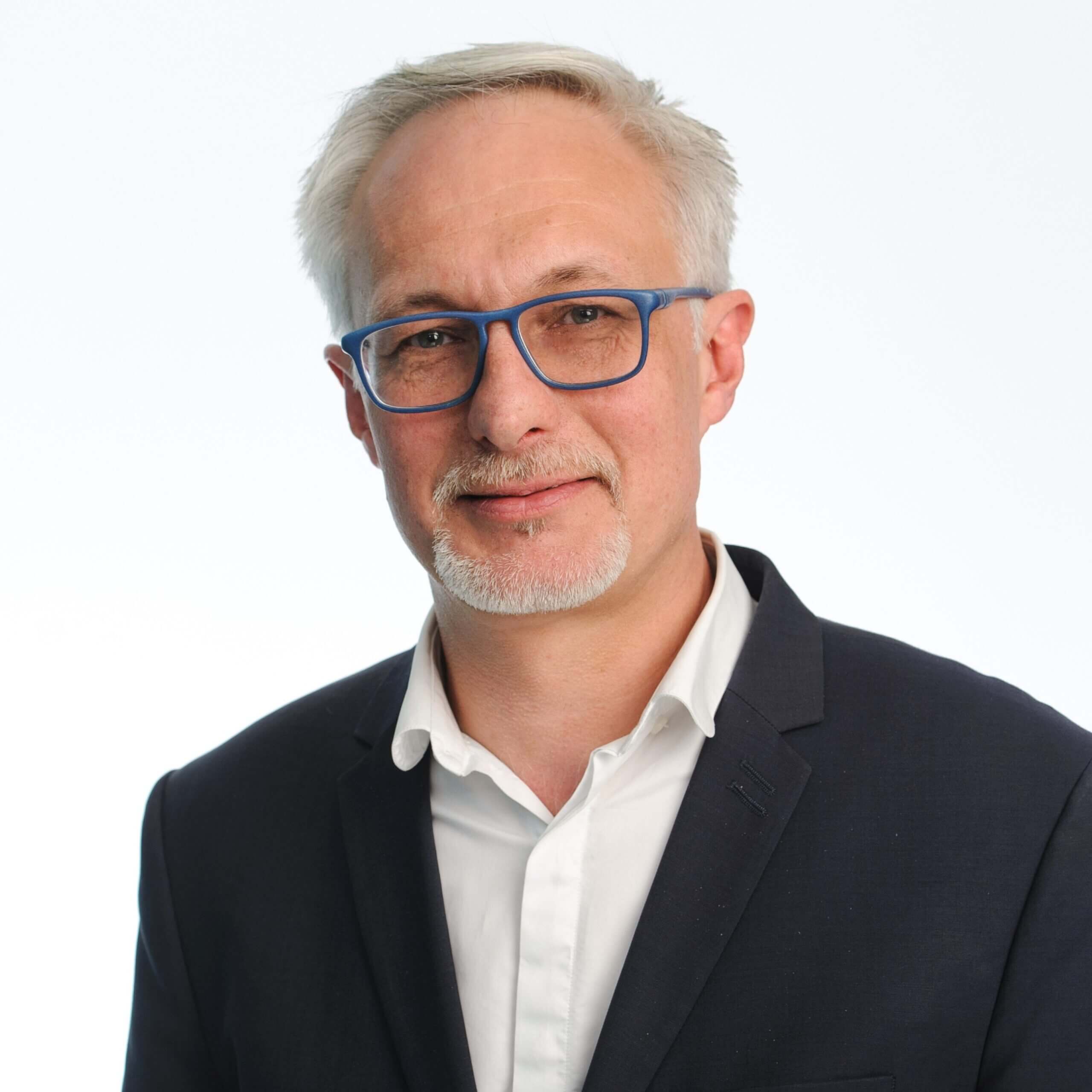 André Strydom, MRCPsych, MSc, PhD
King's College London
Dr. Strydom's research focuses on mental disorders in adults with neurodevelopmental conditions, including Down syndrome and other genetic disorders.
Dr. Strydom is particularly interested in ageing-related conditions such as dementia in adults with Intellectual Disability and Down syndrome. He is the chief investigator of the LonDownS consortium which consists of several research groups from prominent London universities (KCL, UCL, QMUoL, Birkbeck and the Crick Institute) collaborating on various aspects of Alzheimer's disease in Down syndrome. One of the important aims of the consortium is to deliver the knowledge, tools and expertise that is necessary to enable clinical trials of treatment to prevent or delay the onset of dementia in individuals with Down syndrome.
He is also involved in developing and evaluating complex interventions in adults with intellectual disabilities such as positive behavior support for challenging behavior, and cognitive behavior therapy for depression, as well as RCTs of medication treatments to reduce morbidity associated with intellectual disabilities.