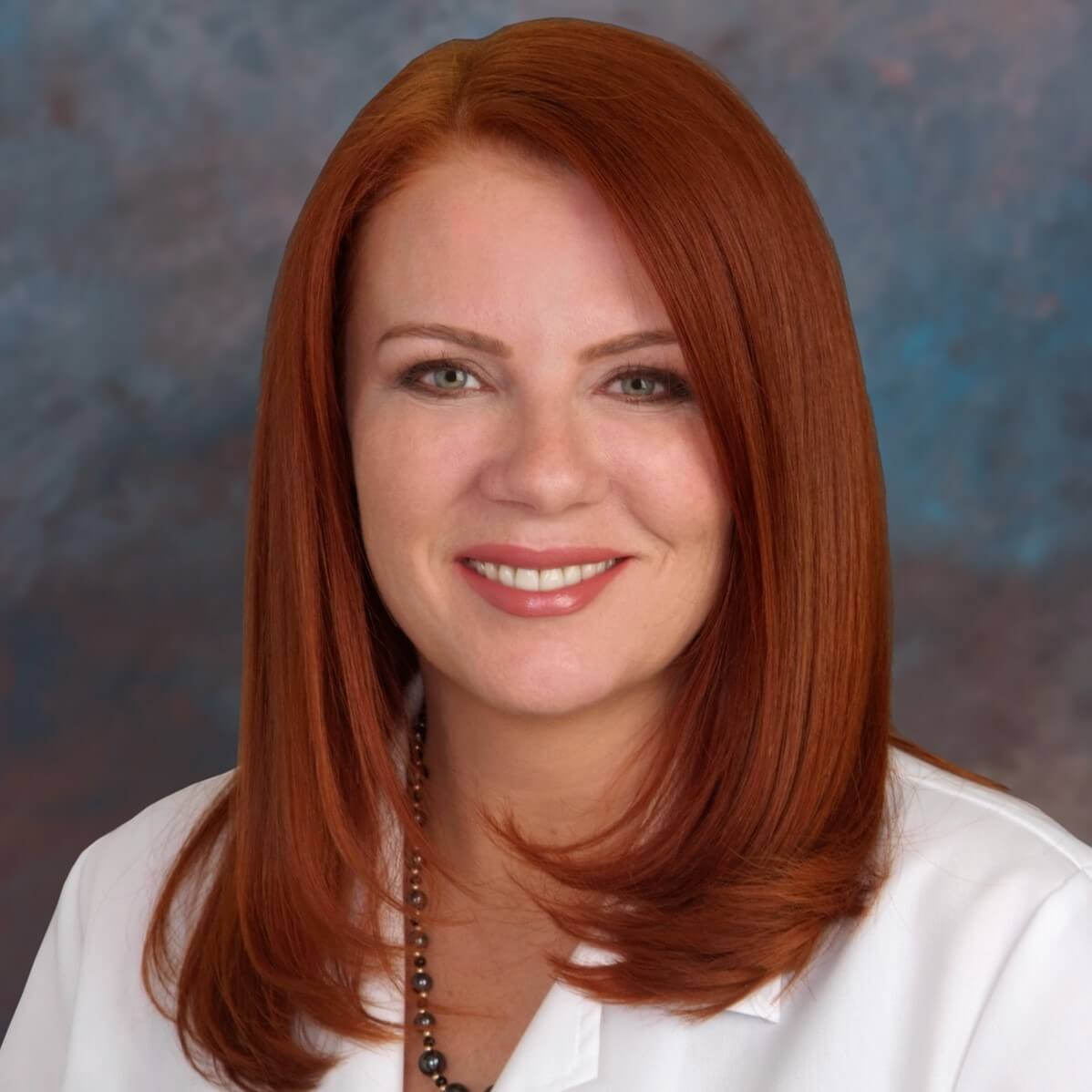 Anna Burke, MD
Barrow Neurological Institute
Dr. Burke has worked extensively with patients and families suffering with neurodegenerative disorders including Alzheimer's disease in Down Syndromw. Her area of expertise includes the diagnosis and management of cognitive disorders and the treatment of challenging behavioral and psychiatric disturbances that result from neurological conditions.
In addition to her clinical work, Dr. Burke has led the development of comprehensive multispecialty clinical care models focused on improving the quality of care for individuals with cognitive impairment and improving the diagnosis and management of Alzheimer's and related dementias in the community.
She is a well-respected researcher having led over 80 clinical trials of investigational pharmacotherapies, neuromodulation, environmental modifications, prevention methods, and novel neuroimaging techniques.