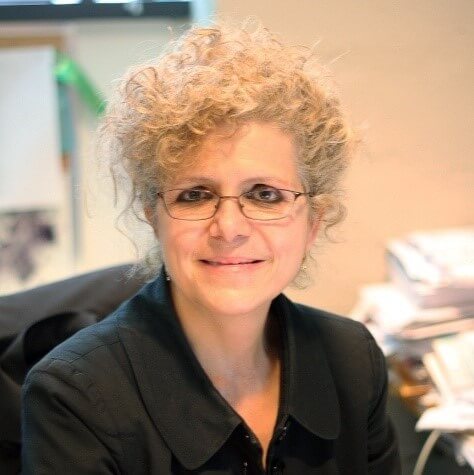 Diana Rosas, MD
Massachusetts General Hospital/Harvard Medical School
Dr. H. Diana Rosas is an adult neurologist at Massachusetts General Hospital (MGH), Harvard Medical School (HMS). She graduated from the University of Chicago Pritzker School of Medicine and completed her training in Neurology and a post-doctoral fellowship in Memory Disorders, at MGH. She has been on the faculty since 1997 and is currently an Associate Professor in the Departments of Neurology and Radiology/Athinoula Martinos Center at MGH/HMS.
She is the Director of the MGH MIND Clinic, a multi-disciplinary clinic that supports patients with neurodegenerative disorders and Co-Director of the Aging & Developmental Disabilities Clinic, which assesses and supports adults with Down syndrome, based at McLean Hospital. For more than 20 years, she has been actively involved in the design and implementation of clinical trials using medications aimed at helping treat symptoms or slowing the progression of neurological disorders.
For the past 18 years, Dr. Rosas has been the Director of the Center for Neuroimaging of Aging and Neurodegeneration, a translational clinical research program funded by the National Institutes of Health, that focuses on developing neuroimaging biomarkers to understand changes that occur in the brain as part of normal aging and which may be accelerated in neurodegenerative diseases. She is an active member of the Alzheimer's Biomarker Consortium-Down Syndrome and is involved with several other initiatives focusing on issues related to aging in Down Syndrome.